Renovation Update!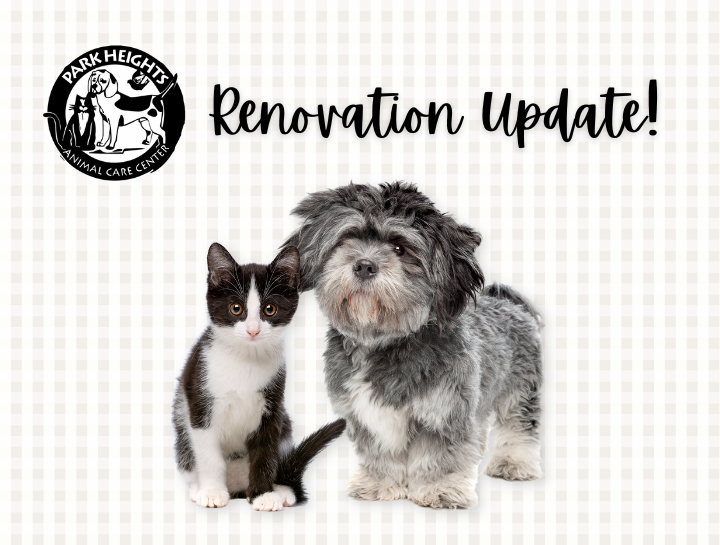 September 1, 2022
We have completed our treatment, surgery, and pharmacy areas! Next up: the exam and waiting rooms. We are also upgrading our lighting and our equipment to include a digital dental x-ray and a new anesthesia machine and monitor. The renovated facility will allow our team to continue to provide high-quality care to your pets.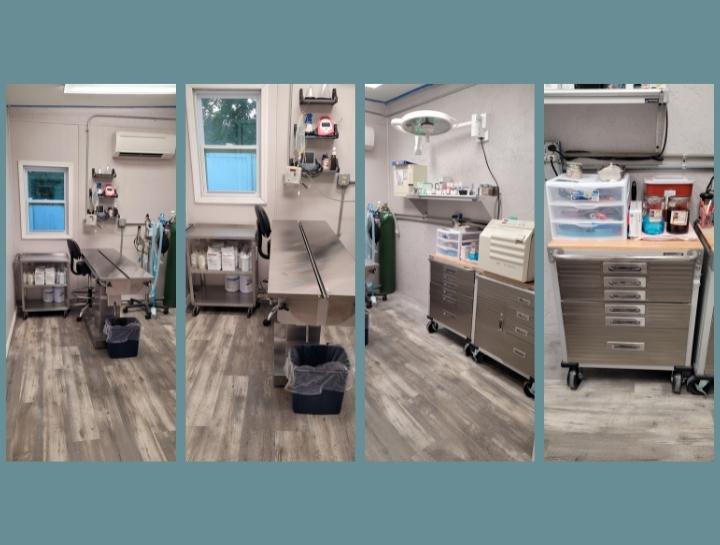 In keeping with the many ongoing advancements in veterinary medicine, Park Heights Animal Care Center has undergone many changes since it opened in 1981. Throughout the years, our core mission has remained the same: to provide our patients with the highest quality of care possible This renovation project is a long-awaited update that allows us to provide exceptional care to your pets and we are so excited to welcome you to our upgraded space.
Check out some photos of our ongoing renovations below!
At this time, we have limited availability for appointments. Please call (352) 326-9116 for more information and to schedule your visit in advance.
Thank you for your patience and understanding throughout this process.